I got a pro-market acceptance!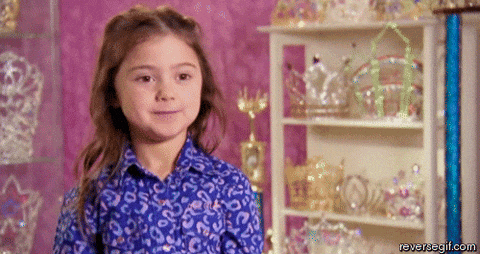 Strange Horizons will be publishing my work next year, and this is very, very, very exciting. I submitted the story to them at the end of May (read: the last day before they closed the submission window), and then I did a lot of waiting. On Friday, I queried the story's status. On Saturday, I woke up to the happy (HAPPY!) email.
This was especially good timing, because I'd just been rejected for the 44th time the day before.
And there will be a podcast? I think there will be a podcast.
Hehehehehehehehe.
I've also got another story with Clarkesworld that's chilling in the "Under Review (Second Round)" pile. It's been there longer than last time, which I'm going to go ahead and take as a compliment. We are up to Day 7.  It's the second time I've made it past the main slush pool, which I find encouraging. Statistically speaking, it appears my writing is improving.
But after I sent the piece, I reread it again. Despite all the proofing and editing, I still managed to write "where" instead of "were". Sigh.
Happy, happy, happy!