Tor is opening again. I am so ridiculously pleased about this. Friends, I am skipping. And this may seem somewhat unwarranted, given how things went last time, but I can't help it. They're opening, they're opening, they're opening!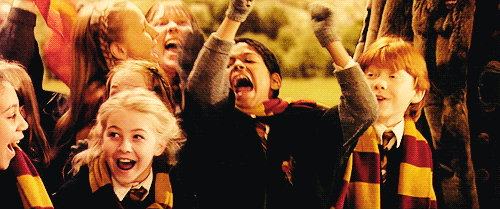 I've been preparing my novella for them since June. I figured that, since they'd called for sci-fi last time, fantasy would be up next. And just look how lovely and right I was. Picture my smug, smug face.
Even better, they're calling for:"quest fantasy", "epic fantasy", "high fantasy".
Phew, is it hot in here? *fans self*
Please, Tor, do continue.
"However, we will only be considering novellas that inhabit worlds that are not modeled on European cultures. We are seeking worlds that take their influences from Africa, Asia, the indigenous Americas, or any diasporic culture from one of those sources."
MARRY ME.
Plus I'll get to use my snazzy new cover letter, featuring the words "work is forthcoming at Strange Horizons". Yessssss, look at that SFWA qualifying market. Reeeeaaaad me.
In other (good?) writerly news, Clarkesworld is still holding my latest story, which is both surprisingly and encouraging. Tomorrow is the twenty day mark. Woot!
I'm so motivated. Goodbye sleep.