On 12 January, I finished my novella and submitted it. Cut that one dangerously fine. Despite the longer window for this call, I still only turned it in about three hours before the cut-off. I don't know, that seems to be my modus operandi. I really struggled with this story. But best believe I made 1000% sure it was sent in the correct format. Never. Again.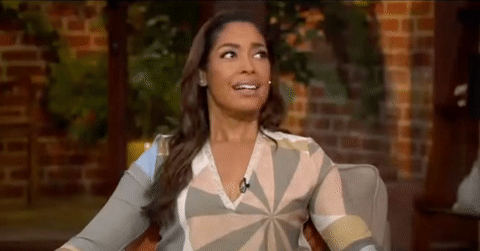 It was the editing that killed me. In all honesty, I would have liked to have gone through it once more, but by lunchtime my nerves were shot. I was certain that they were going to close the submissions link early and I would have a mental breakdown and possibly die. Bear in mind that I had slept a total of 5 hours in the past 60, and that every waking moment was dedicated to editing. So, in short, I sent off 36017 words of diasporic quest fantasy (nee 41 052, pre slash and burn edit) and received my confirmation of receipt and took a nap.
171st in the queue. That's fewer than anticipated, and I can't see many people leaving it later than I did. Still, who am I to make assumptions about other people's craziness? I'd love to know the final number, because I really like data. The Submissions Grinder is not very helpful in this regard, because only nine people have logged their subs, and I'm one of them. Still the Grinder says Tor have accepted 30% of all logged subs, and such numbers are happy-making.
It's possible that they received fewer novellas because this call was quite specific, which makes it harder for people to send in the stuff chilling in their bottom drawers. (Aged hard drives, dusty USBs?) Dunno. Just want more data. Feed me.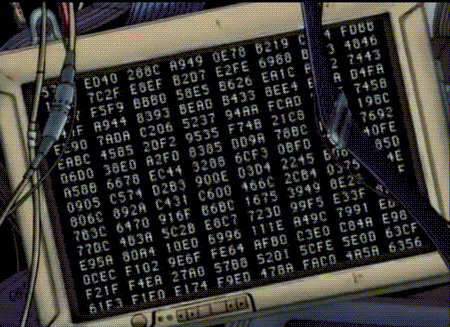 Since then, I've been trying to catch up on my own slush reading, and have started some new short fiction. One of the pieces had a strong concept, but I find myself incapable of writing anything depressing these days, so I quit it. I think I want to write about hope for now. Hope, resistance and protest. I have some striking and macabre imagery for story two, and I think it's going much better.
I'd also like to try out as a scriptwriting internship for a run-away-from-zombies simulator app (it's exactly as weird as it sounds), because I have a sizable and complete Twine game that's gathering dust on my laptop and I can use it in my application. Problem is that I need to get a feel for their app in order to write a couple of pages of dialogue between two of their characters. And this means I need to go running in the real world. I've tried a couple of chapters, but these characters are not materializing. And the zombies ALWAYS make an appearance on the fucking hills.
It looks like I'll be teaching a creative writing course to undergraduates this year, a thing which happened unexpectedly, but which is very exciting. I'm gunning for a hands-on, practical, let's-all-write-sci-fi-fantasy-together! sort of seminar series. The students will be third-years. I'm definitely incapable of teaching any kind of intensely academic programme with them, because they will swiftly realise they are smarter than me, and it would be disastrous. But I've put together a reading list in contemporary genre short fiction from the last 70 years, which I hope they will like. Kids today? I'm only about two years older than them, but my supervisor thinks I can handle it. My supervisor might vastly overestimate my capabilities.
I have a piece outstanding at Asimov's. It received a higher tier rejection from Clarkesworld, which gives me hope for the story's future. I think I'll try Shimmer if Asimov's say 'nah'. Or, you know, whichever publication happens to be open when I receive my rejection. But yeah, since I started working at Beneath Ceaseless Skies, I think my own short fiction has seen a drastic improvement. Hopefully this will reflect in my future publishing record.