After various administrative trials and tribulations, I gave my first class on Wednesday. 24 out of 25 unsuspecting students filed into a very small room on the fifth floor of the Leslie Building, and gave me expectant looks.
It went okay. Actually, I really have no idea. I think it went okay. Maybe they liked it, maybe they didn't. Judging by the fact that two students have subsequently changed courses post hastum, it wasn't for everyone. One of them didn't even bother to inform me, which, I think we'll all agree, is RUDE. Bruised feelings abound.
It's also unfortunate, because I know my course was oversubscribed, and some students were really disappointed not to get in. I know this because they kept sending me sad emails.
Still, less marking for me.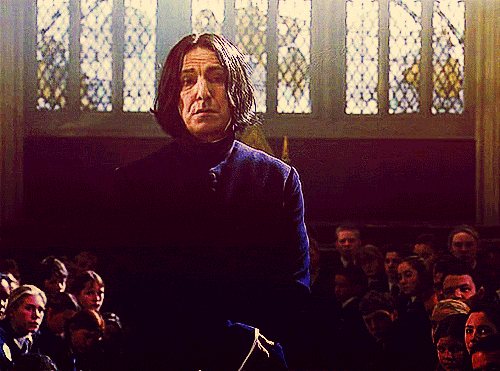 I would have preferred if everyone could sit in a circle a la Ink Society, because standing in front of them made me nervous. It's not the best venue, but at least there were chairs for everyone and I had a whiteboard. The whiteboard had actually been a source of anxiety, because a) I needed one, and b) I did not have a whiteboard marker. I had to rush to Waltons before the start of the seminar because, lol, UCT does not supply stationary.
We discussed short stories by Ursula Le Guin, Harlan Ellison and Isaac Asimov, which is as close to Golden Age science fiction as this course is going to stray. Next week is (in my biased opinion) much cooler – Joanna Russ, Octavia Butler and C. J. Cherryh. Dear Lord, I hope there are feminists in this class, because otherwise this is going to be an uphill battle.
I have received advice that the trick is to divide and conquer, so I'm going to try splitting them into groups for the purposes of discussion next week. I was also told that it's necessary to scare them. Not yet sure how to accomplish that; my back-up plan is to bribe them with food.
I got them to do a writing exercise. Some approached this with more enthusiasm than others, which is okay, because some people had A LOT of enthusiasm. Good. They will be my favourites.
In other news, much of rejection. Clarion West crushed my dreams (I kid… kinda), Asimov got back to me with a no, and my supervisor can't remember my work, so, um, oof. The novella queue has not moved since 11 February, and its glacial progress has become a running joke in my house, because I still check on it daily.
On the brighter side, I sent out a new story last night, which is the best feeling. More submission queues to stalk!